What's New At the Resort

Fall came early this year. The leaves were vibrant and abundant. Temperatures have been perfect for all the outdoor projects we want to...

The weather is getting warmer and the snow is finally melting! Tom & Kathy have started getting ready for the 2014 season to open. ...

This fall we are making updates on the septic system that serves the resort as well as having a new well drilled.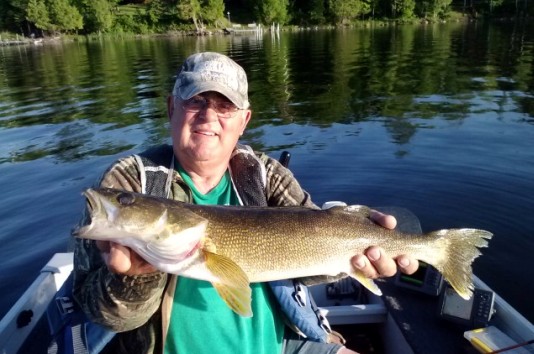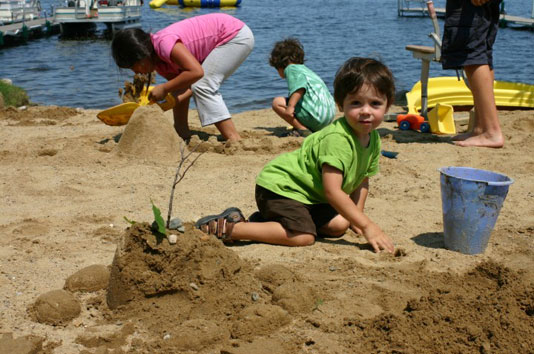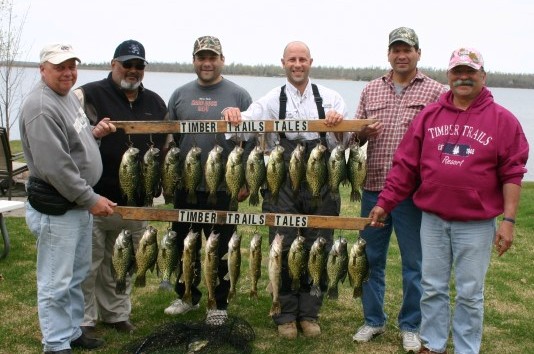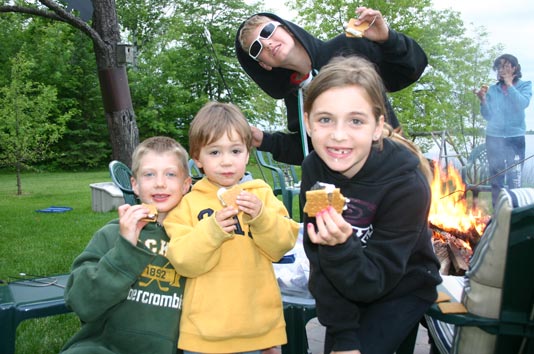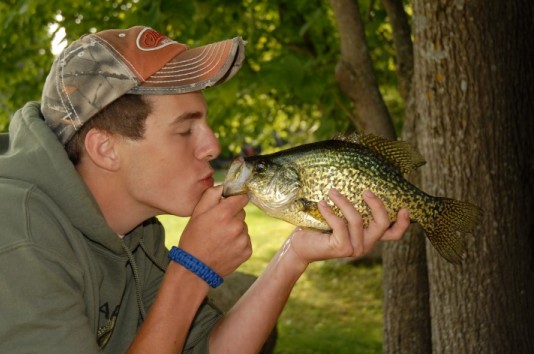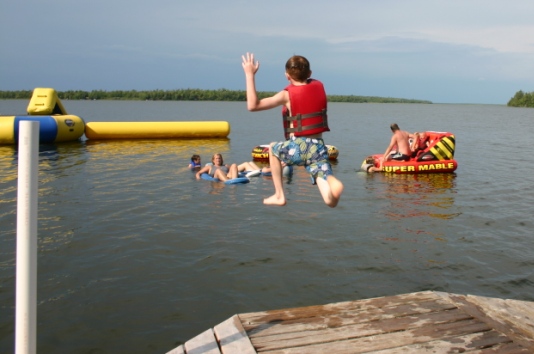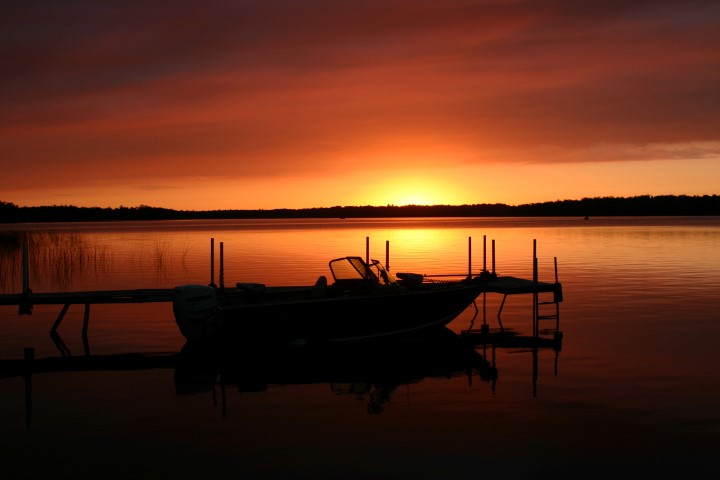 Welcome to Timber Trails Resort

Timber Trails Resort is a FUN-FAMILY-FISHING VACATION DESTINATION!

Located on Big Boy Lake, Timber Trails Resort has 18 acres of heavily wooded land and features a protected harbor, small swimming beach with a family friendly atmosphere. We have 11 cabins with all the comforts of home, as well as seasonal and daily campsites.

Fishing on Big Boy Lake has been great! 2013 "Fishing Wall of Fame" boasts a 28"walleye, a 49 1/2" muskie, 36" Northern Pike and 1 1/2 pound Crappies for starters. See more in our Photo Gallery.

Activities are available for all ages and all levels of enthusiasts from sunbathing to water skiing, from puzzle making to treasure hunts, and from reading a book to fishing… inside or out, you're sure to have fun! Our goal is to make to make YOU feel special, not just one of the crowd.